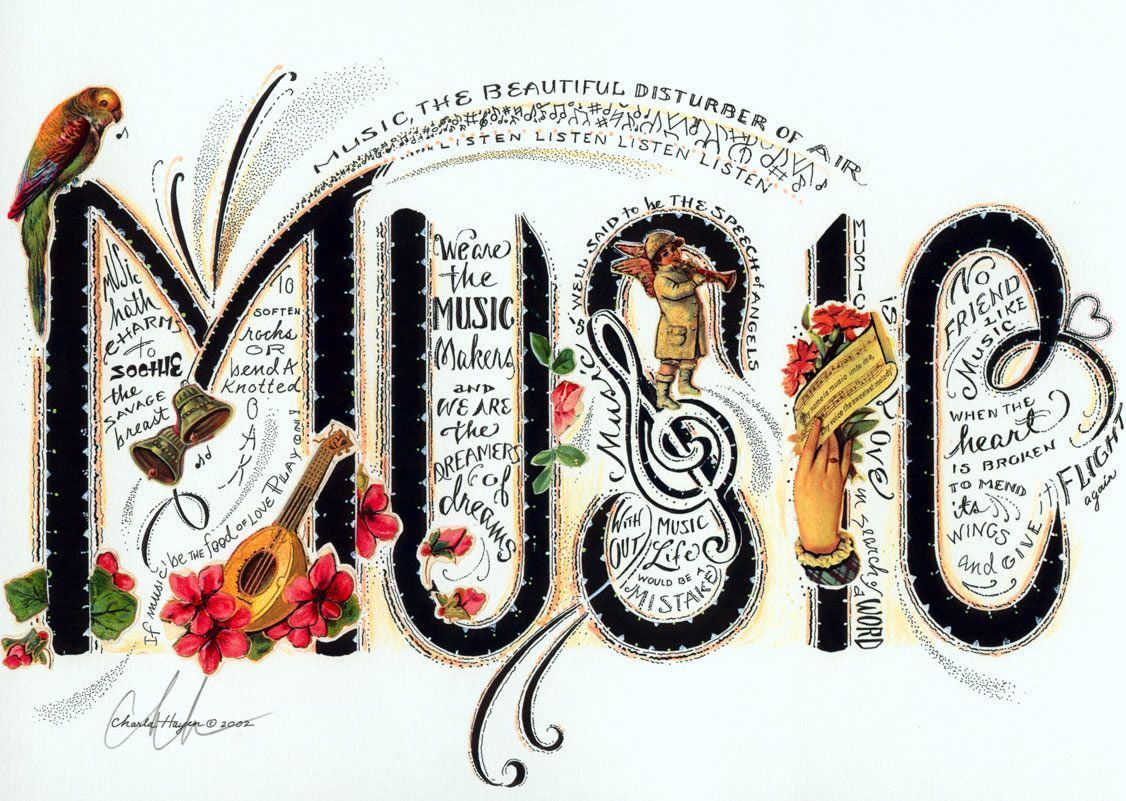 Hey all no review today but I thought it would be fun to share some some songs I like so here are 10 songs I like.
1.Running Up That Hill by Kate Bush
Kate Bush is probably best known for her song Withering Heights but the feeling I get when listening to this one makes me feel just at ease I nice song meditate to in my opinion.
2.Rock Lobster by The B52's
Yeah I know (who the hell actually likes the b52's?) well I do they have catchy songs in my opinion and honestly I love listening to this one it's just so hilarious when someone walks in and looks at me funny for playing this song hahaha .
3.Pocket Calculator by Kraftwerk
The perfect song to play while I'm working it's fun,catchy,and explains perfectly the relationship between a man and machine yes I am the operator of my pocket calculator.
4.Close but No Cigar by Thomas Dolby
Thomas Dolby has to be one of my favorite artist I just love his songs it was hard to choose one they all came close but no cigar well the one I choose was Close but No Cigar. (hahaha)
5.Maniac By Michael Sembello
My workout song I don't exercise much but when I do this song gets placed on repeat hmm does that make me a maniac.
6.In The Garage by Wheezer
Yes a theme song for nerds I absolutely love and can relate to this song well not all of it I don't live in the garage.
7. Jumpin Jack Flash by The Rolling Stones
all right this song can Start me Up whenever I feel low on energy (see what I did there)
8.Like A Surgeon by Weird Al Yankovic
hahaha oh I love this song it's like a guilty pleasure song of mine!
9.Witchcraft by Frank Sinatra
Oh what a wonderful song smooth and light I love it.
10.Video Killed The Radio Star by The Buggles
Nothing to say except....MY JAM!!!!!!!!!!!!!!!!!!!!!!!!!! :)
Well there you go a taste of what I like this is Zach Nightmare I well see you later hopefully with a review I have to go prepare dinner now while more then likely listening to some sweet songs bye bye!